I thought I would post an update on the Ascension Symptoms I shared a whole year ago the close of 2016 because I'm seeing so many clients in my work as an energy healer still struggling with countless issues that, in my opinion, directly relate to the shifting frequencies. Here's the list of ascension symptoms again for your review and remember not all of these are physical.
Because the energies of the 3-D and the 5-D worlds are still in a dualistic pattern, we find our human meat-and-bone bodies experiencing lots of polarization. Our emotions flip and flop. Our aches and pains come and go with no warning, which gets a bit crazy because just when you think you have licked something—wham it is back again and sometimes with a vengeance. Then…you begin to think you are losing your marbles when numerous western medicine doctors can't find anything "wrong" with you.
This is not to say don't check in with your doctors, but if they don't have any answers, look further into the metaphysical side of this journey. See if your symptoms match any on the list and if so, take a big breath and find some patience. Consider products, services, practitioners, and modalities that align with your personal quest.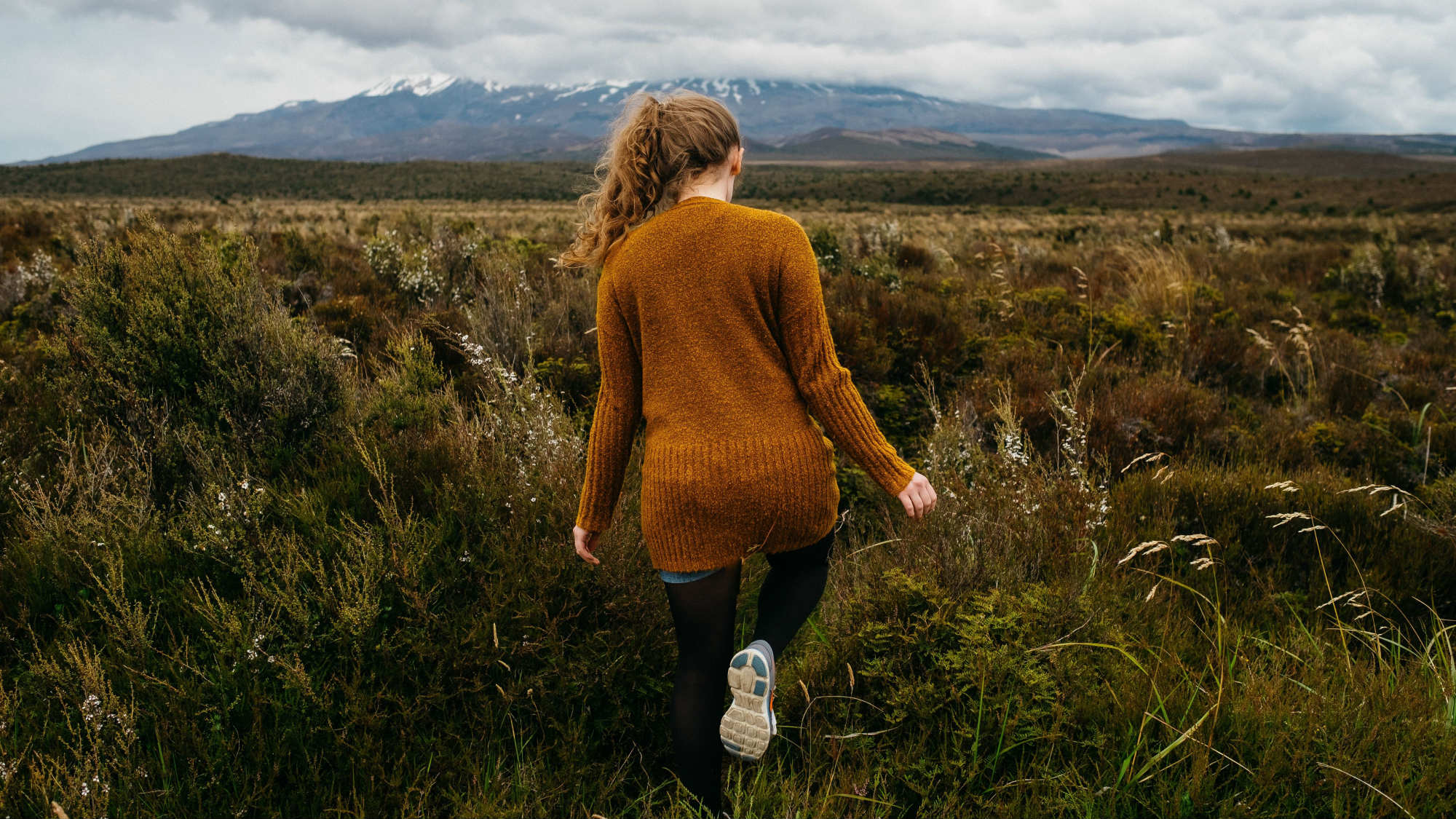 I too am on this journey and find that when I get complacent and don't do my spiritual work, I may feel OK for a couple days then OMG boy things derail fast! I find myself struggling within the FULL 3-D energies, complete with stress, frustration, pain, and exhaustion. I personally need to be diligent to remember to DO THE WORK to stay in the 5-D frequencies of ease, grace, and flow and creating synchronistic daily miracles.
For me, it requires staying grounded and bubbled, taking sugar and gluten out of my diet, making time for quiet and meditations plus relying on my inner truths. I admit—it's not exactly FUN to stay on task. Actually, it can sometimes be pretty boring. BUT, if I'm totally honest with you and myself, I DO FEEL BETTER when I follow a regimen of health and wellness. Now for me, that doesn't mean that I will never enjoy that great glass of wine, but I try not to finish the bottle (at least in one sitting
)
Many folks who have done a good amount of release work in their past are still struggling, and this is for another reason I think is important to highlight. Many are finding the exact issues they've already worked hard to let go of resurfacing once again. This can make you feel like you're losing ground or going backwards. This resurfacing can also trigger old programs of self-loathing, self-bashing, or negative self-talk.
BE CAREFUL with this. Before you let your mind go to that mental chatter box, I hope you consider this most likely means you're going even deeper in the release of the old stuck energies, ultimately bringing your frequencies even higher (even though it does not feel that way at the time).
Another factor may be that you're doing a release on behalf of more than just you—meaning you're releasing a common collective vibration of say, abuse or intolerance. Many issues resurface when the collective is vibrating out a consistent frequency. It is a MICRO/MACRO relationship. Because we are all one in MACRO collective energies, our inner MICRO programming is in a constant state of flux as our personal "data" sweeps out to find like-energies in the collective. If we hold even a shred of any old vulnerable abuse-energy within us, it will resurface when that collective is transmitting because like finds like.
These MACRO collective energy transmissions are massive right now. If any of you recently watched the Golden Globes on TV this past week, you know what I am talking about. There's a strong energetic movement of collective STANDING UP, especially highlighting abuse and women. Collective frequencies are screaming out for us to stand up for solidarity and "Times UP" messages of supporting intolerance of sexual harassment and the call for gender equality. This will affect your individual MICRO database and you GET TO choose what to do (or not do) about it all. Just know that energetically you ARE being affected on a daily basis. So check in with you heart as well as your mind and body.
I personally am thrilled with the collective momentum of the Mother-God energies that are kicking-butt right now! The Divine Female qualities are about:
Integrity
Respect for everything
Transparency
Kindness and compassion
Unconditional love (for self, and all life)
Childlike wonder
Justice and fairness
Awareness of karma
Creativity
Freedom
(just to name just a few!)
These are all 5-D frequencies, and this is what your body is hollering about each day. Find ways to embrace the Divine Female Qualities and your body will thank you. For those of you who have done the work to anchor these higher vibrations, you most likely are finding a better sense of ease and grace within not only your meat-and-bone body, but your entire reality overall. But remember, you are always going to be a part of the whole so it is never going to be consistent, and the year of 2018 will be a challenge for many.
This will be a big year in terms of seeing a growing gap between 3D and 5D vibrations, making them more apparent, thus shedding more light on the differences between the people who are "awake and aware" and those who are not. Not everyone will choose to awaken during this Ascension Cycle, and that is just fine. Remember, awakened means doing the work (physical, emotional, mental and spiritual) to move yourself and your reality into a frequency where you choose to move beyond 3D paradigms of top-down power and control, greed, domination, and male fear-based energy, and instead raise your frequencies to the female vibrations of compassion and cooperation, collaboration and creativity.
And remember GRATITUDE is key. The more you focus on what you want to create using love and light, the more you bring that into your life, then that's all the more you have to share with others!
Personal Ascension – FREE Meditation
Use the magic of the ascension paradigm to bring higher-vibrational energies into your daily life.