Every choice you make, every thought, word, and action, can either raise your vibration and expand your consciousness or it will lower your vibration and contract you. Use this meditation and the magic of the ascension paradigm to bring higher-vibrational energies into your daily life.
Raise your awareness

Expand your consciousness

Connect with higher self and vital energies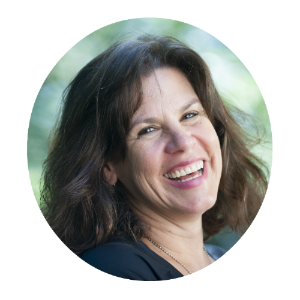 Sign up and receive the free meditation!
Suzanne Worthley will use your name and email address to be in touch about new energy updates and upcoming events. We use MailChimp as our marketing platform. By submitting this form, your info will be transferred to MailChimp for processing according with their Privacy Policy and Terms.