Main Content
An Energy Healer's Book of Dying
For Caregivers and Those in Transition
A compassionate guidebook to the energetic stages of dying and how to offer practical support at each stage of the transition back to spirit.
Meet Suzanne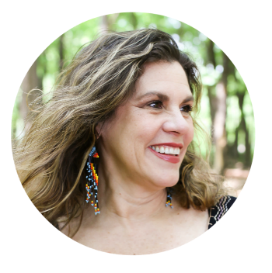 Hi, I'm Suzanne Worthley, an energy practitioner and intuitive. I've been working with clients and teaching classes for over 14 years.
Throughout my teaching and learning, I've discovered that everyone has the ability to heal, reduce stress, and co-create their life. You don't need to be a born clairvoyant or have a certain set of mystical skills. You already have the power. All you need is a willingness to heal, study, and practice.
Ultimately, I believe it's our birthright to understand how our mind, body, emotions, and spirit are connected and use that knowledge to live a full, purposeful life.
Schedule a Session
Free Meditation
When you sign up for my email list, I'll share with you the one simple strategy I use every day to ground and protect my own energy.
Posts From Suzanne
Watch the replay of my live webcast on COVID-19 and the Ascension process and read the follow up discussion.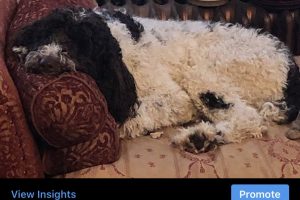 The Ascension energies shifting our planet and humanity are creating an opportunity to experience vibrational frequencies that have never been offered before.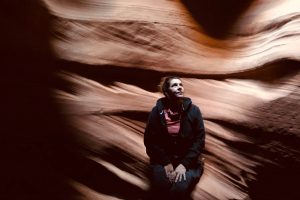 I turn 60 in December 2019, and I didn't think the approach of this milestone would affect me so much. Most birthdays have passed by with little thought other than the casual celebration with my family and friends. But the closer this date came upon me, the more I found myself pondering a lot of […]
You have the power to create a balanced and joy-filled life.
I believe everyone has the ability to heal, find balance, and manifest the life they want. It starts with understanding your energy and realizing you have power.
Experience a healing session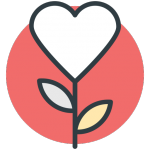 Learn About Energy Healing