During this time of uncertainty, fear works much-like a rampant virus as much as the Coronavirus itself, so please do all you can to stay balanced in your emotional fields as well as the mental, spiritual and even physical ones.
Remember fear creates dis-ease which can result in disease (including outcomes like depression and anxiety) and we all have the ability and the right to choose to shift our energies from fear to love.
For some, staying balanced may include doing a healing energy session with me, and I am still working to help those that are struggling with fear-based issues and health problems.
In light of the on-going situation, all healing sessions will be remote to continue to assist and support social distancing efforts.
How a Remote Session Works
As stated, because of the nature of my work, a remote session is almost exactly like an in-office session in terms of how we visit together to discuss and determine your needs, do the healing and do the follow-up.
The initial client intake portion will now be done via FaceTime and/or by speaker phone on your cell or use of a landline. After an appointment is scheduled online (which BTW are always Central Time Zone), I call you at the session time to converse, just like we do during an in-person session. Depending on your intention, this also usually includes a full remote scan to help you connect to what your body is doing in holding fear-based energies.
Following this client intake portion, we together determine the amount of time you will take to receive the healing remotely. How this works is we hang up the phone and you enjoy UN-interrupted time in quiet or with music for the pre-determined duration. Because I am a telepathic worker and do not use my hands to move energy, you experience the same sensations you do in my healing room in person but now it is done in the safety and convenience of your own home.
Following the healing, I again call you to discuss the experience, give you advice on how to move forward and pull some tarot/Angel cards for messages from your Higher Self.
Payment options are also connected to this booking process and/or available through the payment buttons on the bottom of each of my website pages.
I will continue to do my part to support those that are in need of assistance to move through fear-based issues during this uncertain time in the best way possible. If and when the "green-light" comes to once again open up in person sessions, I will reach out with those details; but until then please do your part to stay safe, stay healthy and work in the vibration of love and light.
Healing sessions for individuals, couples, animals, homes, buildings, and the land.
Energy healing uses non-physical means to treat illness or affliction caused by the stress of everyday life events. It treats the whole person: physically, mentally, emotionally and spiritually.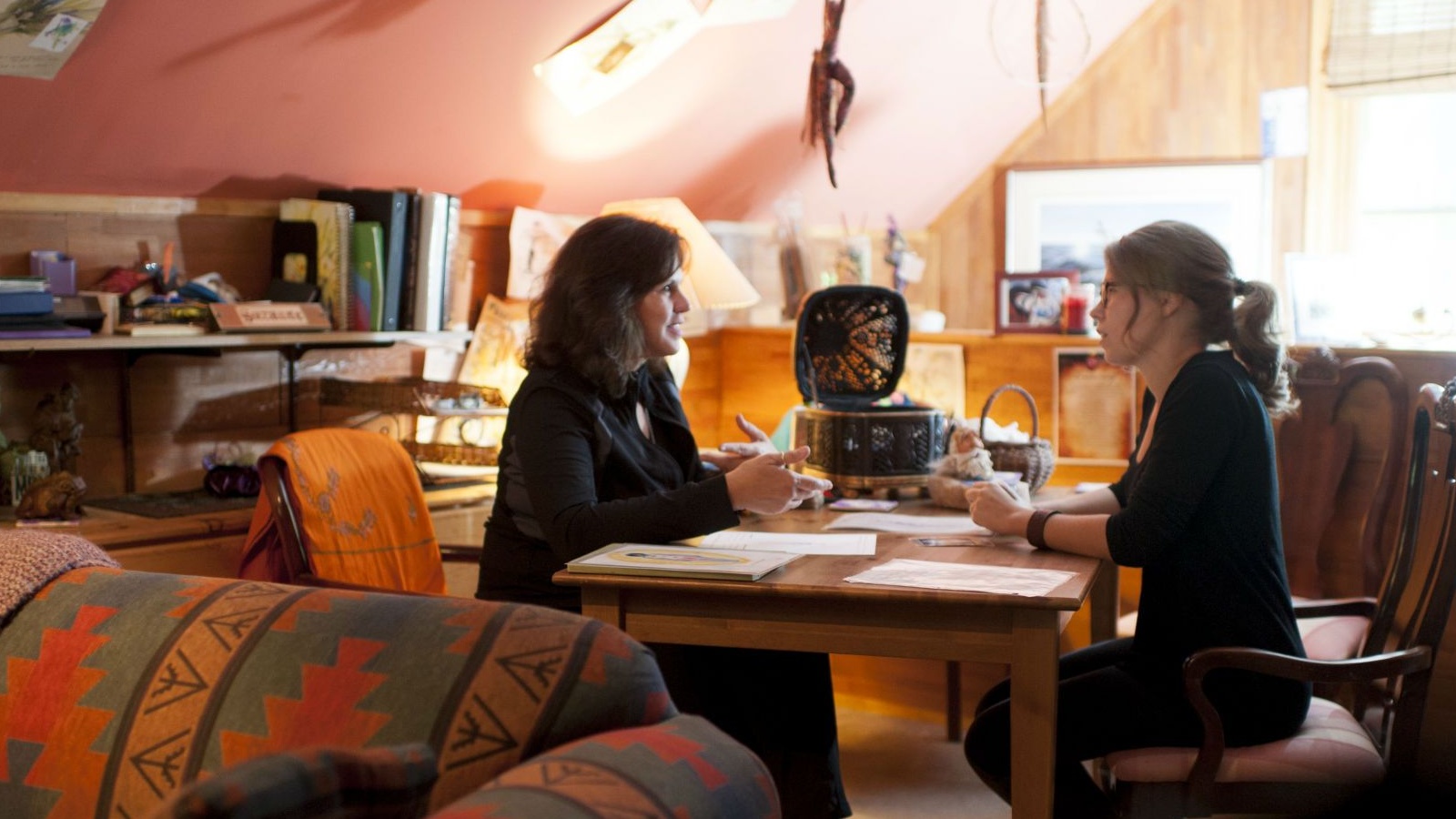 Personal Healing
My goal is to work with you to balance your system into a healthy state of being, physically, emotionally, mentally, and spiritually. I work in cooperation with you and your higher-self to balance your body so it can heal itself naturally.
Remote sessions via phone are also available.
Rate: $160/session – up to 90 minutes via phone
Mentoring for Healing and Energy Work
I work to teach and mentor aspiring energy practitioners and healers who want guidance, support, and advice.
Rates: $160 for an individual work session (60-90 minutes)
Vigil/Death and Dying Work
I am a certified Vigil healer and work with actively dying patients to move them naturally through the dying process and to the light. I also consult hospice workers and family members on the elements of death and dying and teach classes on the death process.
Rates: Most vigil work is done free of charge. When working with the living family members, a price may be negotiated if needed.
Contact Suzanne directly to inquire about Vigil healing.
Additional Energy Services
Couples healing
Group healing
Animal healing
Space and land healing
Spirit or ghost healing and crossing
Typically, I offer these additional energy services in person. However, due to COVID-19, I am only offering remote sessions for individual healings. If you do have questions about these services, please contact me.