In my last post, I talked a lot about the difference between 3D and 5D energies and how they related to ascension signs and symptoms.
We are seeing, sensing, and experiencing a lot of "programmed" 3D energies right now keeping us stuck in fear mode. When this plays out in our emotional and mental fields, we experience this is as panic, anxiety and even depression, fostering that sense of doom and gloom, "worst case scenario" thinking, or feeling hopeless—worrying over why we're here or what we are "supposed" to do.
In contrast, when we operate within the realm of 5D energies, everything becomes a bit lighter because we have moved beyond or released that fear programming. We trust we have enough and that the world is full of potential. We have more energy and feel balanced. We go with the flow and become more creative in how we navigate life's challenges, and sometimes we even laugh about it!
But in my daily healing work I continue to encounter clients who are having a hard time shifting between the 3D and 5D energies.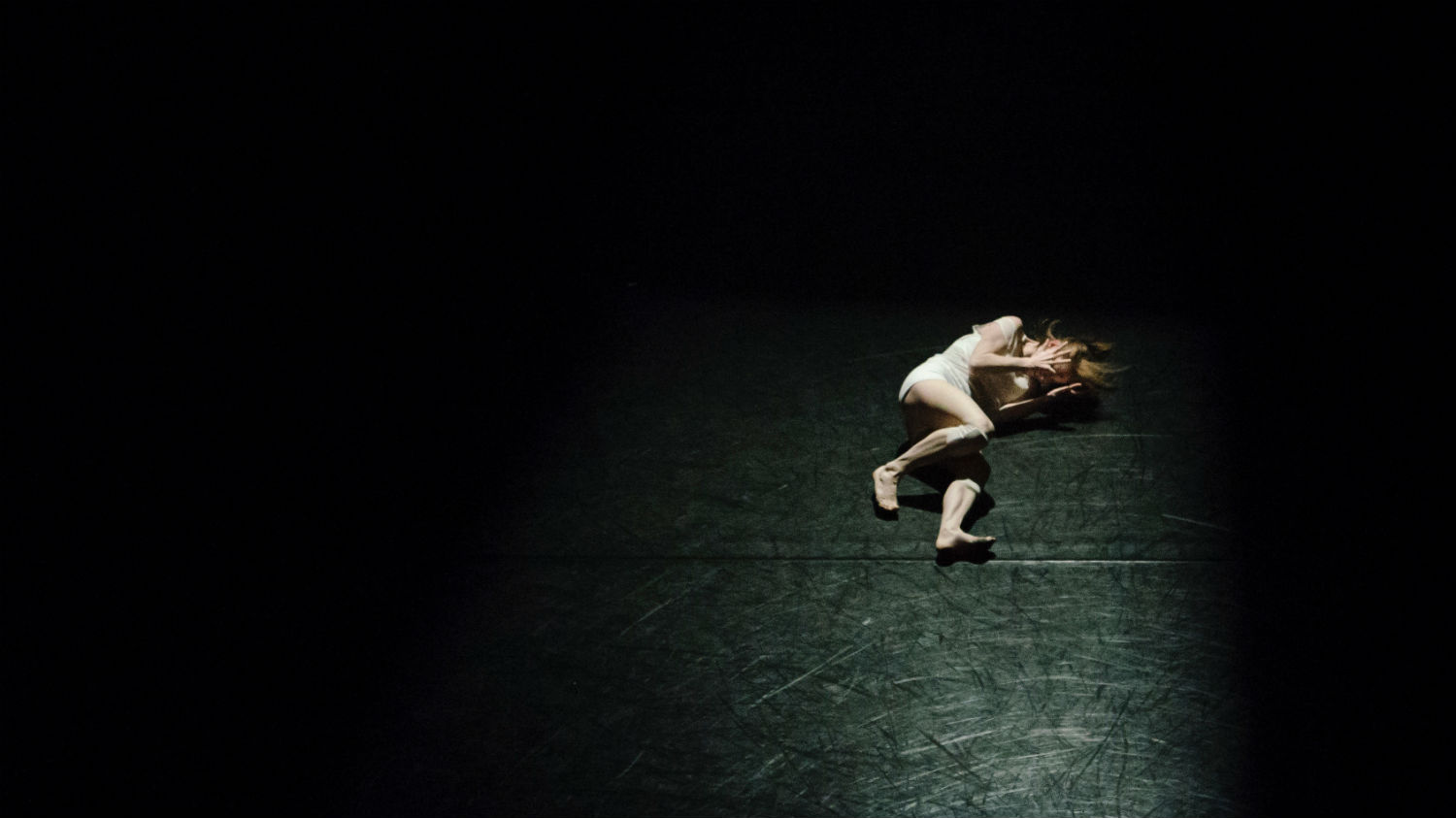 One day they feel grounded, optimistic, and confident, when whammo something happens and they return to the cycle of fear-based thinking and loss of control. And they are not alone.
I too still struggle because the reality is there is a big gap between 3D and 5D energies. The more we can understand and observe these differences, the better we become at moving quickly through 3D energies and returning to the 5D frequencies.
The Challenge of Shifting Between 3D and 5D Energies
We know immediately when we enter a space where 3D energy is present. We feel tired or constrained. Perhaps we feel as if we cannot breath. Maybe our mood changes quickly and we become agitated or easily angered.
That's because we're experiencing the heavy and dense energy of the 3rd dimension. These energies feel constraining, limiting, and seem to hold us down. Personally, when I enter a space or am near someone who is heavy in 3D programming, I may experience coughing, heaviness, or a sense of fear I know is not my own.
We also know immediately when we are surrounded by 5D energies. We feel lighter and more free, as if the weight is literally being taken off our shoulders. When we're around someone carrying these frequencies, we experience a sense of calm, peace and sometimes even joy. We feel at home and as if we know the other person and ourselves at a deeper level.
It is natural that any transition between dense 3D energy and light 5D energy is jarring or at the very least confusing. We may experience the change in frequency as a sudden mood shift or a physical symptom. Perhaps your body experiences the change in frequency as lightheadedness, a sudden depression, or a frustration in a relationship. For others it could be ringing in ears or cold-like symptoms—the signs are endless.
These symptoms or mood changes don't just happen when we get slammed with 3D programming or fear. It can go both ways—moving from dense to light energy and vice versa.
When we do a lot of spiritual and energy work, we can also feel off and out of whack because our bodies have been working hard to download a lot of information or adjust to new frequencies. This is why a "spiritual high" can be followed by a physical or emotional crash.
The physical or emotional crash doesn't mean we're going backwards. It's just that our body is telling us it needs time (and often rest, good diet, and healthy patterns) to recuperate and integrate the experience. Integration can also feel somewhat like disconnection from guidance or as if we have lost touch or gone backwards in our skills, yet this is not the case.
Guidance is always there, but your body and mind are busy with the integrating frequencies and that sometimes feels like your guides are having a chat, a meeting or even a party without you. Trust me, it will all return to "normal" once you have balanced the new levels of information throughout your system.
As human beings, we're all over the place right now emotionally, physically, spiritually, and mentally because our meat-bodies struggle to move back and forth between the changing frequencies of this ascension cycle. The signs and symptoms that arise during these frequency shifts are the very same ascension signs and symptoms I keep talking about over and over again.
Because we are humans on the planet Earth, we will never fully operate and anchor in 5D (at least not in this lifetime!). We will continue to live in some semblance of our 3D reality, all while dipping our toes into the freedom of 5D flow that's more and more abundant, and so we need to find our own strategies to increase and ignite more flow channels and better integrate into the 5D frequencies that are available if you do the work to align to them.
Funny enough the solution on how to do this work lies within our very own meat-bodies when we train ourselves to pay attention to our emotional, spiritual, physical, and mental selves.
That's what the 4th dimension is for…
What is the 4th Dimension?
As we're learning, there is an energetic gap we cross when moving from 3D energies of fear, anxiety, and tiredness into the 5D energies of flow, abundance, unconditional love, and excitement for life. These energies of these two planes feel very different, and crossing the gap takes a lot of work and can wreak some havoc on our bodies.
In my personal work, this is when I use the 4th dimension as a helper in the process. The 4th dimension is sometimes hard to comprehend because it takes us out of our physical reality and the traditional limits of space and time.
But when we look at it from an energetic perspective, the 4th dimension IS the gap between 3D and 5D energies. It's the bridge or the space between thoughts and experiences.
We experience 4D it in the moments when we "step outside" ourselves to observe what the heck is actually going on within and around us.
Think of 4D as a layover at the airport between connecting flights. The flights are our actions, thoughts, and behaviors. The layover takes us outside of those experiences and put us in an in-between place where we can just sit back and observe all that is happening around us.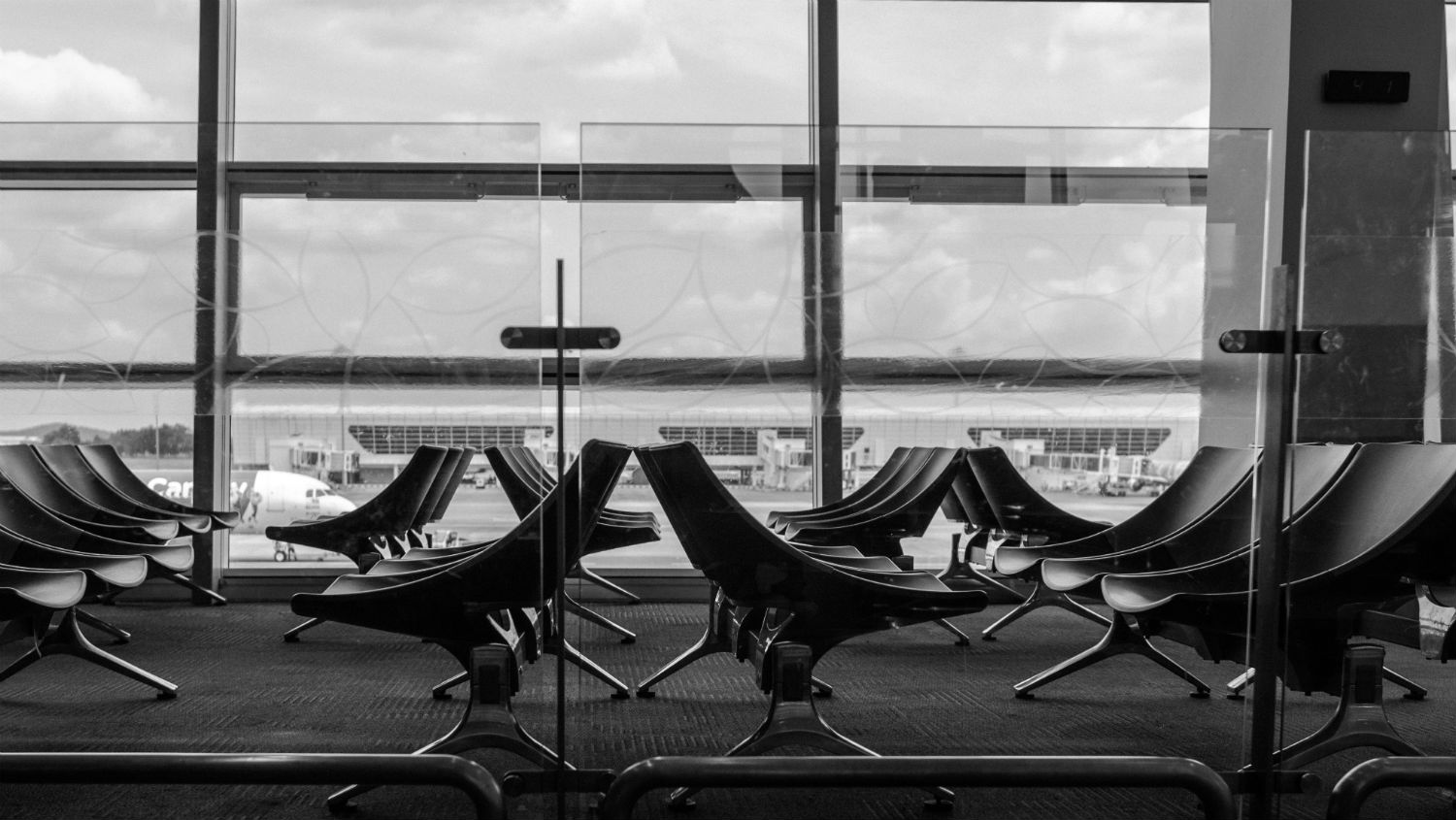 These are the brief moments we experience every so often when time seems to stop and we can see ourselves from the outside, which offers endless opportunity. Staying with the airport analogy, when we are in that layover, we see that we have multiple flight connections, endless opportunities for flight, all offered as individual choices, not just the two I began with upon arrival.
The 4th dimension is always available to us as a "place" to pause and layover before we re-engage with the physical world, and within that pause place there is endless choice. The end or final choice determines if I then choose to live out that experience in the 3D or the 5D reality. And the more we work with it, the more frequent these brief moments of noticing become and the easier we find our way to the flow of 5D choice.
Using Observer Mode to Navigate Ascension
When we move into the bridge of the 4th dimension and pause during the layover between heavy 3D energies and lighter 5D energies, we can see ourselves from the observer mode.
When we are in observer mode, we can more easily notice our:
Emotional reactions and thoughts
Physical behaviors and patterns
Energy field and surrounding energies
Physical symptoms
Relationships
And more
When we notice the thoughts and emotions that arise, we can observe how they affect our energy field and how they influence our actions and reactions to what's happening around us.
When we notice a physical pattern we keep repeating, we can observe what it's doing to our body (for good or not-so-good) and CHOOSE if we want to keep repeating the pattern.
The even deeper work is when we notice a physical pattern creating a physical, emotional or mental symptom, and here is when you want to use the FEEL center of the meat-body. When you feel a symptom arise, instead of fighting it, move deep into the FEEL of that manifested symptom to try and identify if it is truly yours and what may be causing it.
The more noticing we do without judgement, the more information we have to help us better personally navigate the changes in frequency we experience all around us in our every day.
If you choose, I invite you as always to share about your own experiences in the comments below. Know you are not alone in these challenges to continue to shift these energies. I too struggle, re-read my New Years post where I admitted that 2018 was one of the most difficult years for my Suzanne FEEL centers as just about every arena of my life took a hit as I traversed family, friends, peers and especially my self, digging out raw emotional fears and ingrained programming to find flow and ease…it's not fun work but well worth it.
Each day I continue to value every time I connect to that "observer" mode of the 4th—and I honor the chance to have multiple choices, endless gates to fly out of in that flight pattern to freedom. There is no one-way ticket to anywhere or anything.
Take a moment today (if you CHOOSE) to take a step back as the observer and realize the oneness between all things and maybe even see the light-heartedness and JOY in our strange human experience. And enjoy the flight!