Stress can kill us. We all know this—or do we?
This week I have been thinking a lot about this concept and find myself chuckling at how funny we humans are. If we know eating poison will kills us—we don't do it. If we know walking in front of that speeding train will kill us—we don't do it. I could go on with horrid scenarios, but I think you get the picture.
If we KNOW stress kills us, then WHY do we keep DOING it? Or should I say why do we keep creating it? Why are we continuously on the fast track of creating and living in stress that will ultimately create dis-ease then DISEASE?
Each week I meet with clients challenged with stress, and they're scared. My friends and family struggle. I, too, fight my own battles. So WHY do we create then allow stress in our life and WHAT can we do about it?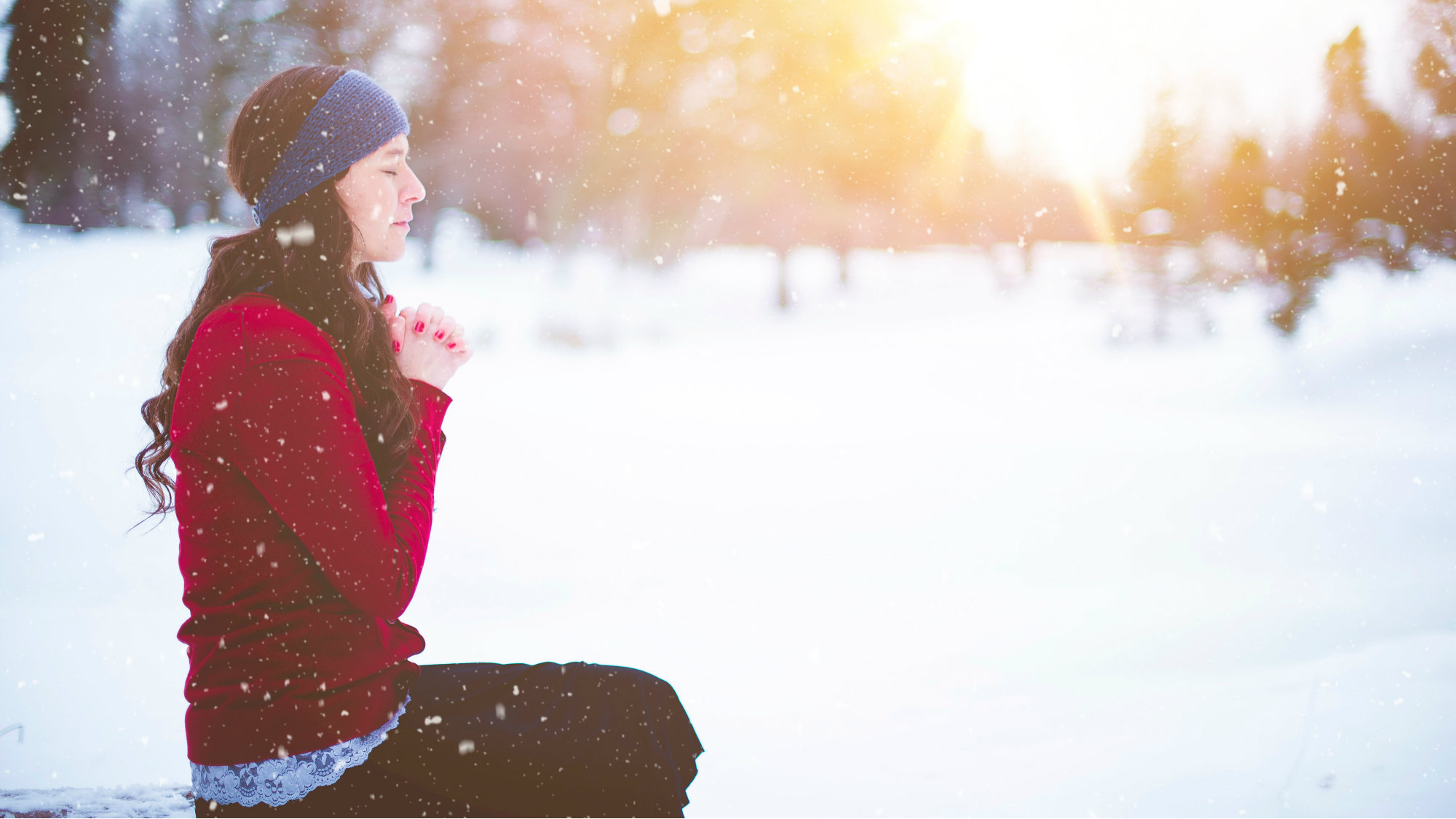 As I state in each post and at all of my classes, I am only here to offer ideas and they in no way have to become yours, but here are some points to ponder.
So why do we CREATE stress?
In my work, I find most humans are scared of their scared. That may sound odd, but true. Think about it though, finding the anchors or deeper reasons behind our fears is complicated and challenging. Sometimes it's just easier to be, feel, think, and STAY IN the mode of scared. This goes for stress, anger, frustration, and anything scary.
Our minds run fear-programming that ruminate and replay scenarios over and over. Our bodies run fear-programming that tense, cramp, and shut down. Our emotions run fear-programming creating cellular dysfunction from hysteria to disconnect.
Whatever FEAR-programs we're running often uploaded from the belief-messages we received as a child from our parents, family, and society. These messages or programs, along with all their associated emotions, experiences, memories and perceptions, continue to upload to our consciousness container and create new messages or information that we use to co-create.
We filter every experience through this information, including what stresses us out and how we handle fear. There's a lot of confusing, conflicting information or beliefs about stress. Many see a stress-filled day as validation of a productive career and life, an ego-based indicator of importance. Others see the same stress-filled day as validation of not enough: not enough time in the day, not enough energy, money or skill, indicating not enough-self-worth.
Regardless of where you fall on the spectrum, I like to look at everything from an energy standpoint and consider what is fueling these realities we're co-creating. Energetically speaking, there are only TWO kinds of fuel: one being love and the other being fear. Stress is FEAR-based fuel. So, the goal when stressed is to dig deeper into what FEAR is anchored that's fueling the stress.
A Mental Exercise for Releasing Stress
A favorite visual I use when challenged to release stress is old-fashioned twine, the spool of rough, tough, almost splinter-like hairy string you can still find in the hardware store. I envision my stress situation as a big, tightly tangled mess of twine; one that I don't really want to take the time to unravel, but would just rather toss into the garbage because the sight of it is overwhelming.
But when I take a moment to really examine the twine, I can begin to see how I can unravel the stress. Each individual hair on that twine makes the strand rough, splinter-like, and almost impossible to deal with. But if you were to take your finger and pluck out one small hair after the another, the threads no longer cling together and you're can unravel the tangled mess with ease….hopefully you are following the visual here.
Plucking each hair of the "scared of the sacred" is very much the same. The key to release is to dismantle each fear-based scenario by continuing to go deeper with the question:
"What is so scary about that? And that? And that?"
With each revelation, you pluck away a hair, toss it aside, and realize that fear is only a small sliver.
As each hair is plucked, you can also go even deeper into your inquiry asking yourself:
"Where did it come from? Is it even my truth?"
Having the patience and the courage to go INTO the fear and pick it apart is how we unravel the knotted mess, usually coming to the conclusion that fear itself is what was so scary.
Let's look at example and unravel this stress mess together. Take the ongoing stress of I HATE MY JOB! In this case, your typical ruminating thought patterns might include:
I have to go to work.
I hate going but I have to.
No one respects me there.
No one sees me or listens to me.
My work isn't recognized or valued.
(Just to name a few!)
Splinter Releases Might Be:
Unravel I have to go to work: Reality is you CHOOSE to go to work because you choose to have the paycheck, the benefits, the whatever. You DO choose even if it don't feel like it. You choose.
Unravel I hate going but I have to: Just like the above, but now own the consequence of NOT going. You do NOT choose to be unemployed. You CAN can be unemployed. You choose.
Unravel No one respects me there: Respect comes from WITHIN one's own consciousness container, meaning even if someone treats me disrespectfully, I can still own respect for myself and not allow their version of me to interfere. Plus, no one can fully know another's truth. You can assume you do, but you can't energetically know. In many situations, respect for the work and respect for you as a human can be two different things. Ultimately, you choose to believe their version of your truth or your own. You choose.
Unravel No one sees me or listens to me: Not receiving validation doesn't mean you're not valid. Perhaps your views or vibrations are not in alignment with the company or your coworkers. This is OKAY. Your validation does not need to come from a sense of alignment with others' vibrations. You choose.
Unravel My work is not recognized or valued: You are not your work. You are you and your work is your work. Keep this separate and you will realize you can do a job and not tie validation of your ego to it. You choose.
And on it goes….the deeper you get, the more your fears continue to release.
Ultimately, these fears are only small slivers that cling, tangle, and snag until they become a big, overwhelming mess of stress keeping us from having the confidence in our own power to do something about it.
When we do the work to release and let go of the sources of this FEAR fuel, we begin to co-create instead from LOVE energy, which gives us the knowledge that we already are valid, safe, and worthy. And so, we experience fewer stress areas in our lives because we've released the messages and programming we've been using to co-create these messy twine balls in the first place 🙂
Seriously, maybe choose to take a good look at a tangled ball of twine, find a mess of stress you've created, and visualize how easy it can be to release each splintered fear, one by one!
I always invite you to share your experiences in the comments below, if you choose. Your thoughts are important because they validate others who might not have a space to talk openly about their own experience.