In my profession as an energy practitioner, a lot of my work centers around the spiritual and metaphysical philosophies of death and dying.
Growing up the daughter of a mortician, death and dying was a normal topic of conversation at the family dinner table. I was fortunate to be able to expand my foundational beliefs surrounding death, dying and the beyond at a young age, which also was the nudge for me to hone my psychic-healing skills to work in hospice, the paranormal, Akashic Records, past lives and more.
This year I commit to play more in this mortality arena with all of you and expand my writings and teachings to include, and embrace, those taboo subjects of death, dying and transition to Source.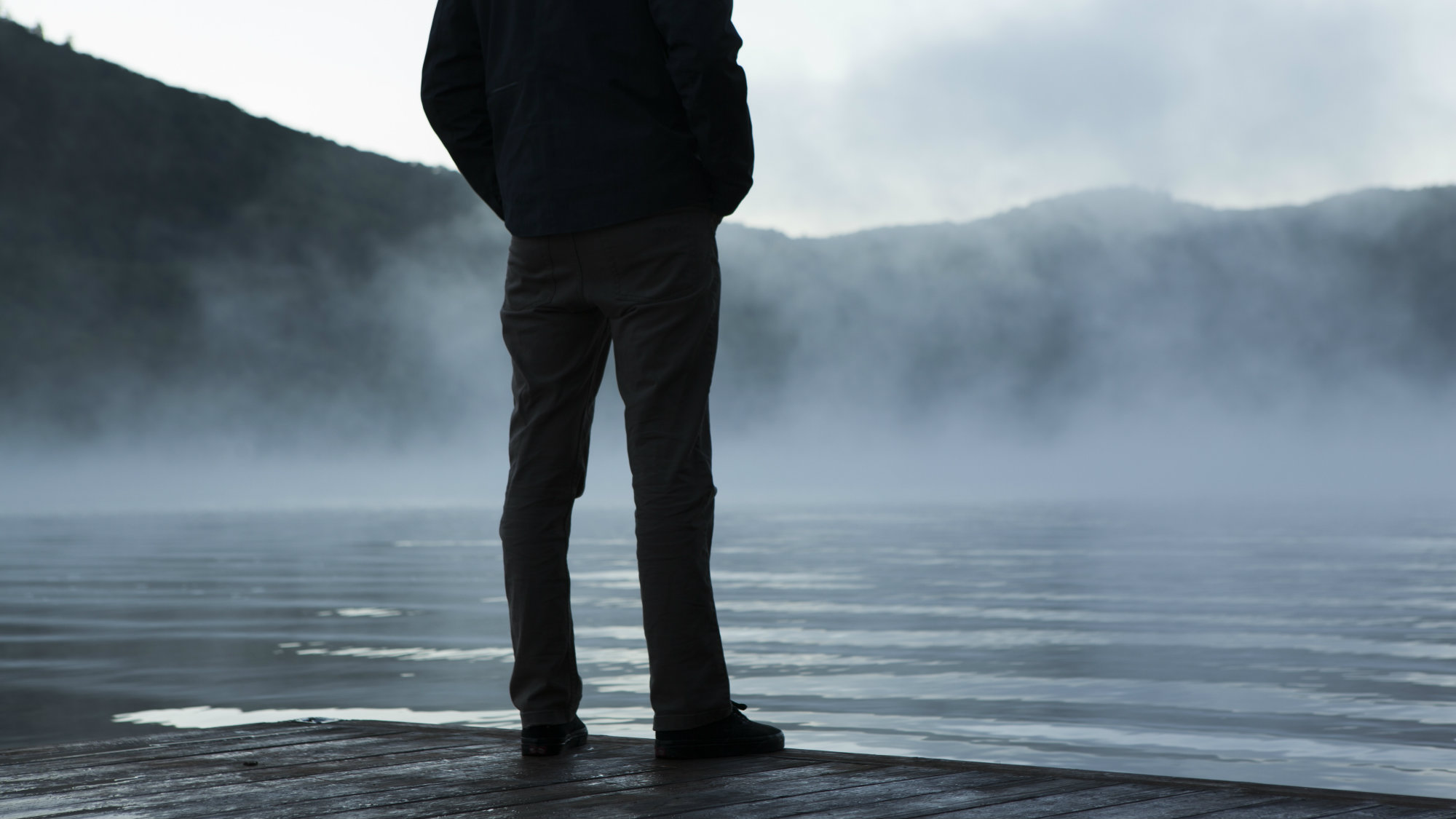 Currently many of my clients, family and friends are living with either their own eminent death or that of a loved one, and they are struggling to find answers on how to navigate these uncharted waters.
I would like to shine the lighthouse spotlight on those choppy waters to offer you all better navigational energy and tools because, for most, death is not a "comfortable" subject, yet we all will face this mortal meat-and-bone transition back to spirit. There's no way around it 🙂
2018 is a year of water (which means heightened emotions), and so I would like to champion that this year we allow emotional death-conversation to be more acceptable and maybe even comfortable at times. I'd like to open channels for sharing information and support, which can then provide solace and love to those going through it themselves or holding vigil for another.
Stay tuned for more on this topic soon as I look at ways to offer you information to better navigate the concepts of death and dying, but also provide support systems and services to help you traverse the months and year ahead.