As a culture, we don't really embrace conversations about death and dying until we're directly faced with it. Then, at that point, we're usually filled with grief, fear, and even anger making conversation feel undesirable, uncomfortable, and down-right awkward.
My goal in writing more on death this year is to look at death and dying from an energetic perspective to hopefully shift some of these uncomfortable emotions and open the conversation.
As an energy healer who does a lot of hospice work, I see many patients whose beliefs about life end up complicating their death and dying journey. Part of my job is to help them shift these beliefs or energies so they're able to transition smoothly back to Source.
But I believe if we all work on shifting these beliefs now, before our actual death, it will allow us to live healthier and happier lives while we're here.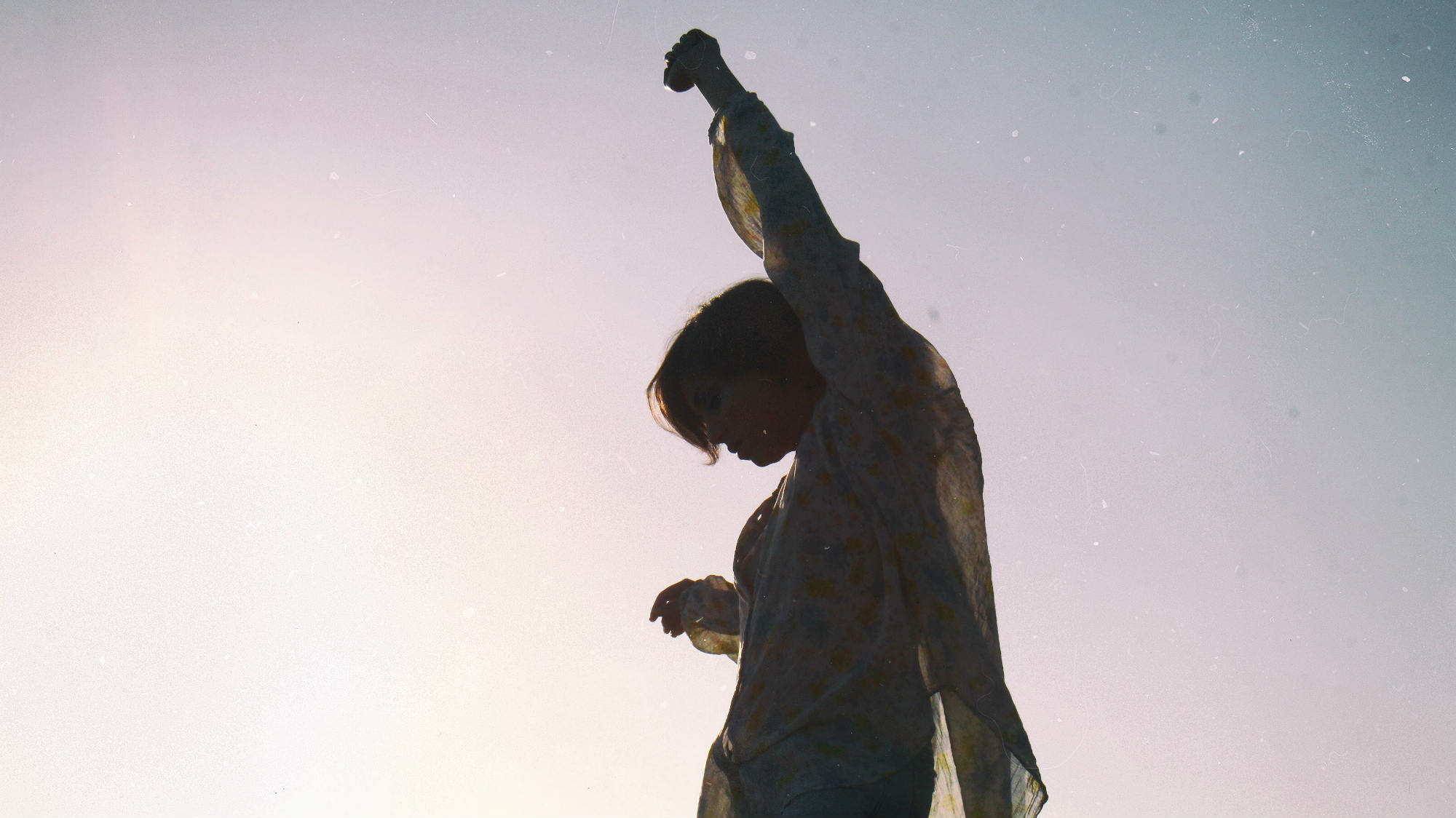 In the next few posts, I'll look at the common beliefs or fears that complicate the dying journey and how we might shift these perspectives so we can LIVE (and die) well.
The Fight for Survival
One of the primary reasons we fear death is we feel we have no control over it, and to some extent this is true. While I believe our soul chooses to die (more on this in later posts), we've been programmed to fight for control over our own survival, which makes us fear our death.
But in reality, all of life is interrelated and holistic rather than separate, and if we would embrace this notion while living, we would also better experience it when dying.
The problem is we've been trained our entire lives to fight to survive. All the way down to our cell structure, our human programming screams a loud and clear directive to survive at all costs. This locks our human mind into the same vibrational single-cell consciousness that not only affects our lives but also our deaths.
Our survival instincts are rooted in both the primitive aspects of our programmed brains and anchored in the "root" Chakra located at the base of our spine—our survival center and home to our fight or flight narrative.
The fear-based information flow between our brains and our survival center ultimately keeps us cut off from one of the most vital reasons for life itself—oneness. If we understood oneness in life, we would embrace oneness in death.
Yet science, and even dogmatic religion, further confuses us with this notion of oneness. Science says there's no universal one organizing force—only chance. And organized religion teaches us Source energy is an "inside/outside" or separated concept of us and God. We are trapped by our own thinking and programmed beliefs. It is us that corrupts the data within our minds and deep within our DNA by only allowing in a frequency that activates our most primitive components of fear of survival and separation.
This primal fear-frequency dominates our lives each day while we fight to survive our jobs, our relationships, our bank accounts, etc. We fear and fight our institutions, our financial systems, our governments, our medical and education systems. We continually choose this concept of fight to survive.
Understanding & Embracing Oneness
We have really not come far from our primal nomadic selves when it comes to fear of life and fighting for control to survive. What we don't understand, however, is this is the exact programming that also locks us into a fear of death.
Every time we stop trusting in life and believe in our fears, we begin to co-create the vibration of chaos. When we encounter chaos, we command control—and control is fueled by fear.
Whenever that fear turns into anger it carries a destructive force for living as well as dying. Maybe it's time to listen and learn from our BODY verses our programmed mind. The human emBODYment of Source is designed in such a perfect way to not only live but also to die. We just do not trust it, much less even know it.
Let's learn a lesson from our actual human cells because this is where we can begin to embrace the magic of oneness. Cells are not selfish. They work not only with one another, but with the environment they are co-created within. We humans are a multi-celled consciousness.
What we experience as life is actually a human creation of this multi-dimensional consciousness. Just like the cells within our human form, our life is continually mutating and, as it mutates, it transcends toward our death.
The who and what you are, the whatever and wherever you are experiencing life is continually transcending. We are designed from the oneness of Source to experience the individuality of self and then return to the oneness once again. This is a totally natural and organic process, but we fear it because we do not trust it or understand it.
The great human block standing in our way of this understanding is the fear of losing our own uniqueness. And this is what I plan to cover in my next post on the energy of death and dying.
As I continue with this series, I encourage you to add your comments, concerns, or fears about death to get more of this conversation going.