Please use the form below to update your billing and account information.
If you want to add or change your profile photo, see the instructions below the form.
My Billing Info
Adding a Profile Image
If you want to create or change your profile image, you must do so through your Gravatar account.
Don't have a Gravatar account? Don't worry. Follow these quick instructions: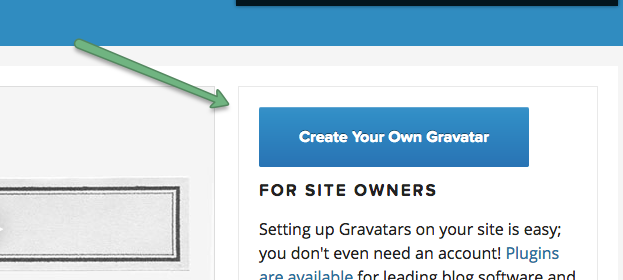 2. Use the same email address for your Vibe Tribe account and your Gravatar account.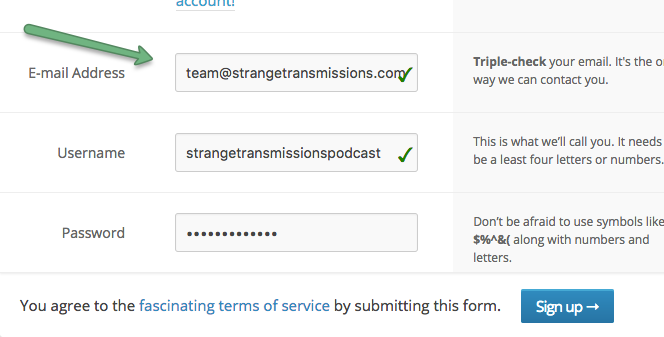 3. Activate your account by clicking the link in the email Gravatar sends you.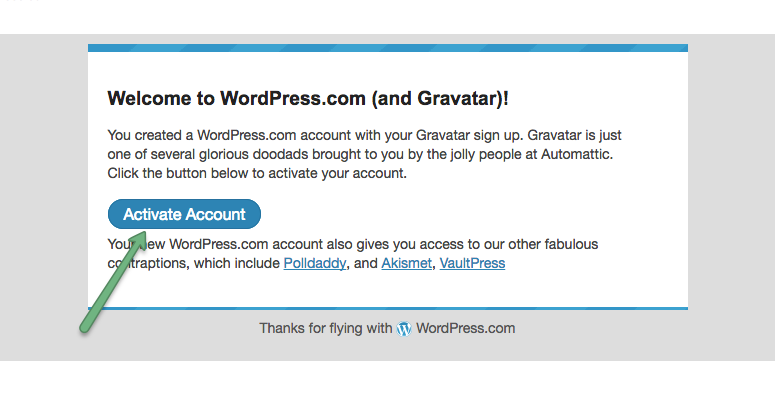 4. Sign in and add an image to your Gravatar account.


4. Crop and rate your image. I'm assuming every image in this community will be rated G 🙂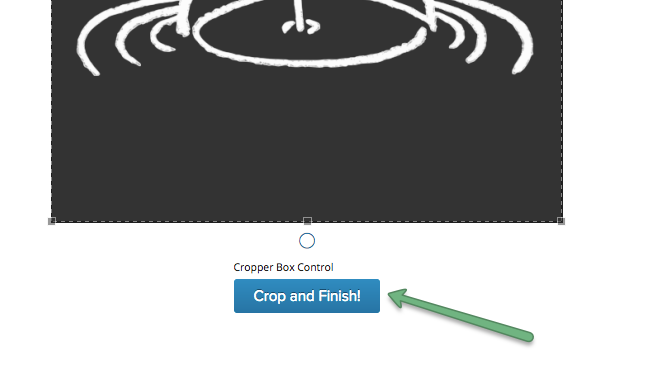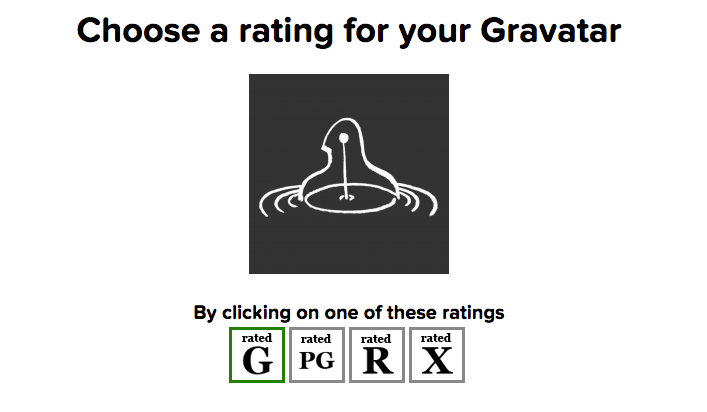 You're done! Your Gravatar image will now automatically display with your comments and posts in Vibe Tribe. If you don't see it right away, refresh the page and wait a bit (it needs to go to space and back!)