SOLD OUT
Sedona Energy Retreat
Expand your psychic skills, restore your relationship with nature, and raise your vibration.
Join us in Sedona, AZ, one of the most popular desert towns surrounded by red-rock buttes, steep canyon walls and pine forests. This New Age hub is known not only for its mild climate and vibrant arts community but also numerous metaphysical shops, magical natural vortexes and parks.
Enjoy Sedona's most popular energetic destinations

Explore the secrets of the Ancient Mysteries

Spend time with like-minded folks

Learn about the magic of crystals

Expand your concept of Ascension
During this 5-day retreat, the cozy Briar Patch Inn will be our home base to enjoy the restful grounds and surrounding red-rock beauty. We have built in time for journaling and meditation, presentations, vortex excursions, crystal healings and sky-watching all designed to expand your psychic skills and raise your vibration.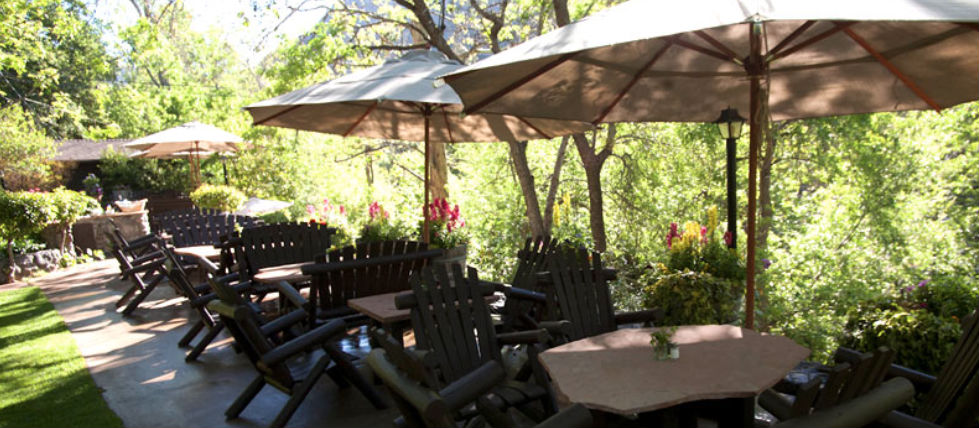 Accommodations & Activities
Briar Patch Inn – Sedona, AZ
Nestled in Oak Creek Canyon along the lush banks of Oak Creek, the Briar Patch Inn invites you to nurture your relationship with nature. At the base of the surrounding red rock mountains, the spring fed waters of Oak Creek create a healing, magical oasis—the perfect setting for our Sedona Retreat.
What is included?
Lodging & Group Meals
4 night stay at the Briar Patch Inn
4 breakfasts
3 lunches
2 dinners
Activities & Teachings
All presentations and curriculum
Group meditations & rituals
Group crystal bed healing session
Group vortex excursions (will share vehicles to move people)
Group session with Einstein Crystal Skull
Night sky-watching tour
What is NOT included?
Flights – Suggest flights into Phoenix, International Airport
Travel Accommodations to/from Sedona – Suggest car rental or shuttle service to Briar Patch Inn
Personal expenses and meals beyond the included group meals stated above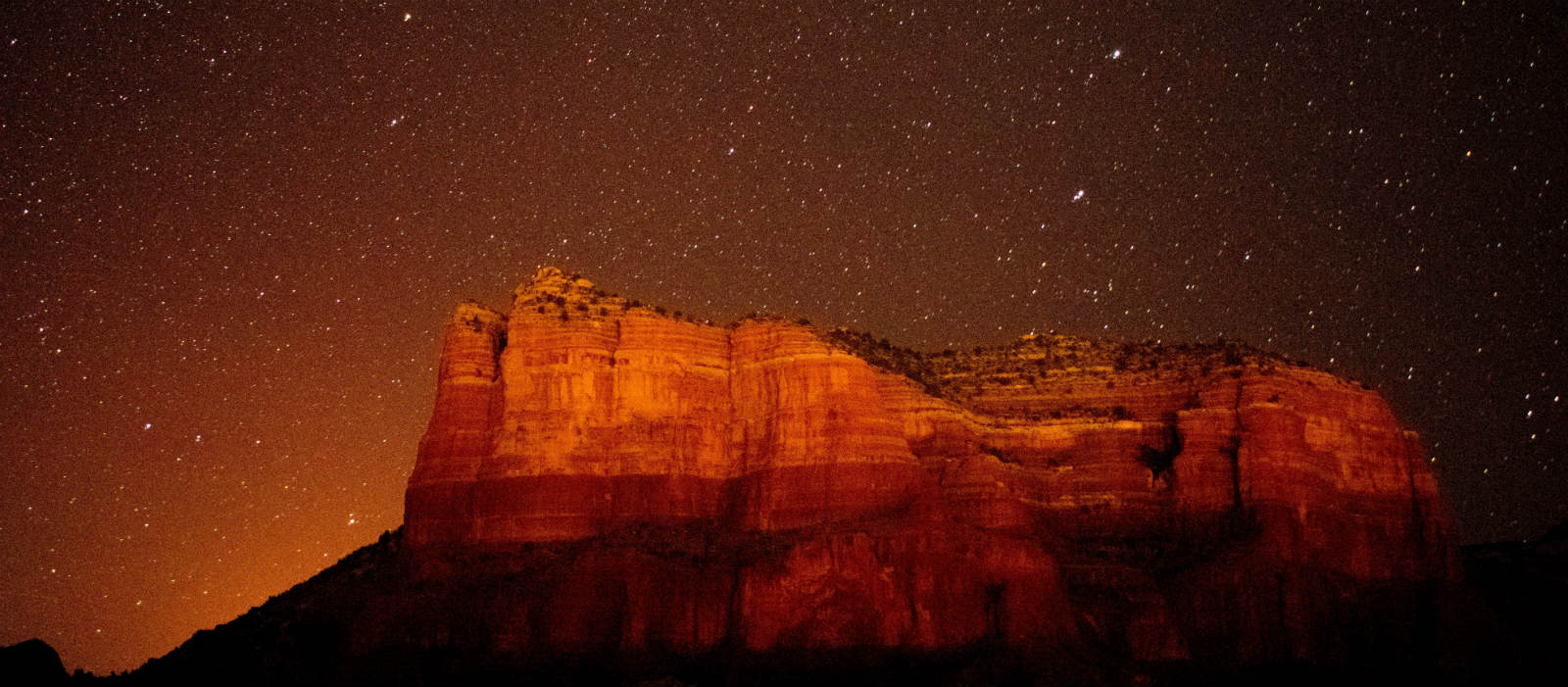 General Itinerary
Activities may change based on final scheduling.
Day 1
Travel day for all to meet in Sedona
Retreat Check-In at 5 PM at Briar Patch Inn
Welcome Presentation and Group Dinner
Welcome Ritual
Day 2
Private morning time & breakfast
Group Presentation/Lemuria and Atlantis
Group Crystal Laser Bed Healing Session
Lunch at Briar Patch Inn
Optional shopping, dinner on own
Evening Meditation & Ritual
Day 3
Private morning time & breakfast
Group Presentation/Alien Cultures, Q & A
Bell / Boynton Vortex Excursions
Optional lunch out & shopping
Night Alien Sky Watching Tour (included box dinner)
Day 4
Private morning time & breakfast
Group Presentation/Crystals and Crystal Skulls
Group Session with Einstein the Crystal Skull w/Q & A, Channeling (lunch Included)
Cathedral Vortex Excursion
Group Dinner at Briar Patch Inn
Day 5
Private morning time & breakfast
Morning goodbye
Travel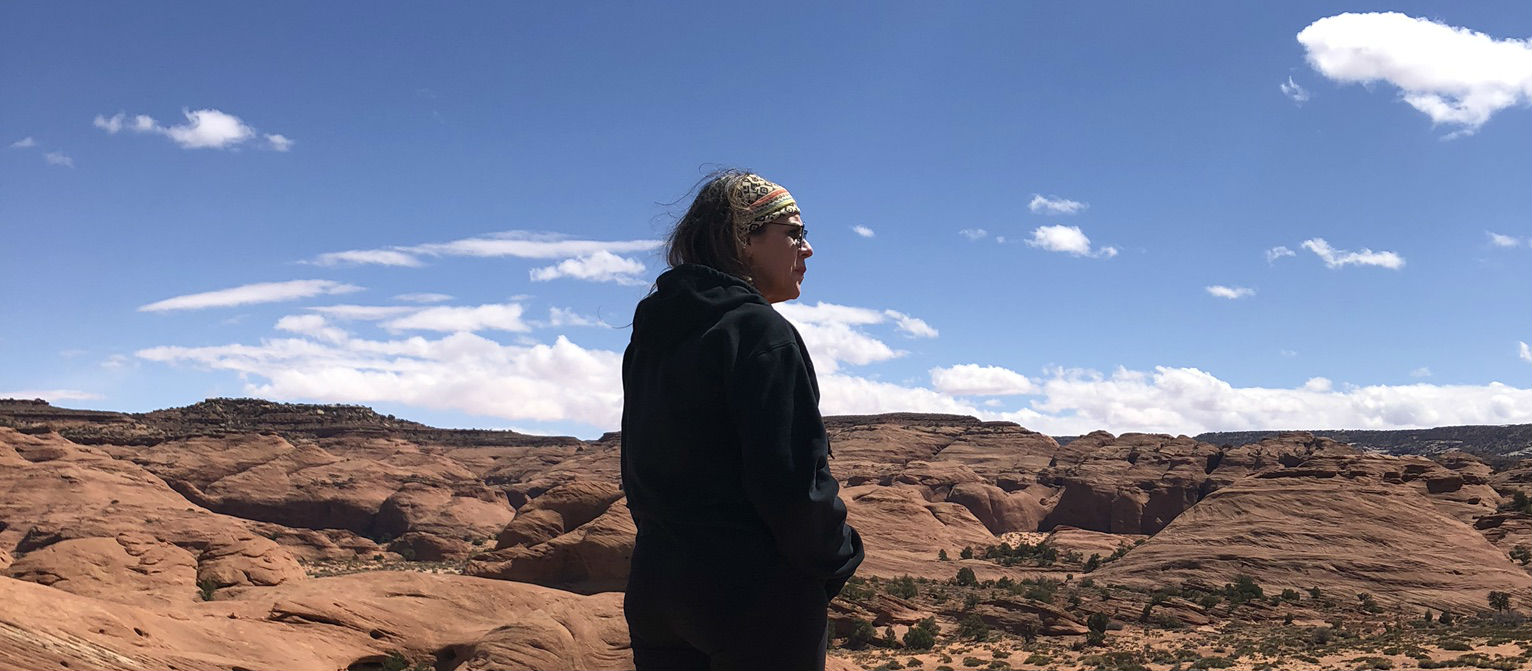 Speakers & Hosts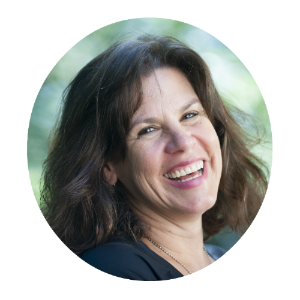 Suzanne Worthley
Hi, I'm Suzanne Worthley, an energy practitioner, intuitive, and teacher with over 13 years of experience helping people heal their lives through personal healing sessions, classes, and energy retreats.
Throughout my teaching and learning, I've discovered that everyone has the ability to heal, reduce stress, and co-create what they want in life. You don't need to be a born clairvoyant. You already have the power. All you need is a willingness to heal, study, and practice.
That's what this retreat is all about! I hope you join me in Sedona for this powerful and fun energetic experience.
Crystal Laser Bed Session with Gisele M. Bonenfant
Our retreat will include a group crystal bed session complete with healing, sound and light vibration extending frequency to everyone in the group to individually and collectively shift to a higher vibration.
Gisele M. Bonenfant is a Reiki Master, Certified Yoga Instructor and Crystal Bed Facilitator. For the last twenty five years, her studies have included core shamanic practices and healing methods, Vibrational Medicine, Quantum Energetics, Sacred Geometry, Yoga and Clinical Aromatherapy, to name just a few.
If you choose to book any additional individual session time, you will have to contact Gisele directly to find availability pre or post Retreat times.
Einstein The Crystal Skull with Carolyn Ford
Our retreat will include a group presentation by Carolyn about her story of becoming the guardian of Einstein, plus, group time with the crystal skull's healing frequencies, a Q & A and whatever channeled information Einstein chooses to share with us.
Individual photo opportunities following, plus Carolyn will have Einstein-infused smaller skulls and rocks for purchase.
Carolyn Ford, Guardian of Einstein is a most unique inspiring individual whose passions and interests have no limitation. Her unique childhood awakened a sense of wonder to the hidden forces of the Universe and gave her the feeling that she was raised by the grace of Nature. She is a counselor and teacher and has helped thousands of people worldwide awaken to their true nature through the principles of the Human Design System which is based on your genetic blueprint.
If you choose to book any additional individual session time, you will have to contact Carolyn directly to find availability pre or post Retreat times.
Only 12 spaces available! First come first serve.
Choose your payment option:
Multiple Payments
$200 deposit – due aug 1
$793 – due sept 15
$793 – DUE Nov 15
Additional payments:
Pay In Full
$1,786.00
Due Aug 1
After Registration
After registration and payment, I'll send follow up info via email to get you final details on program schedule and lodging.
Refund and Cancellation Policy
Costs are non-refundable unless the event is canceled due to unforeseen circumstances. No one under the age of 18 admitted.