Join me for classes throughout the Twin Cities and learn how to release fear, ignite your power, speak your truth, and more. All classes offer you a safe space to learn, grow, and share your experiences.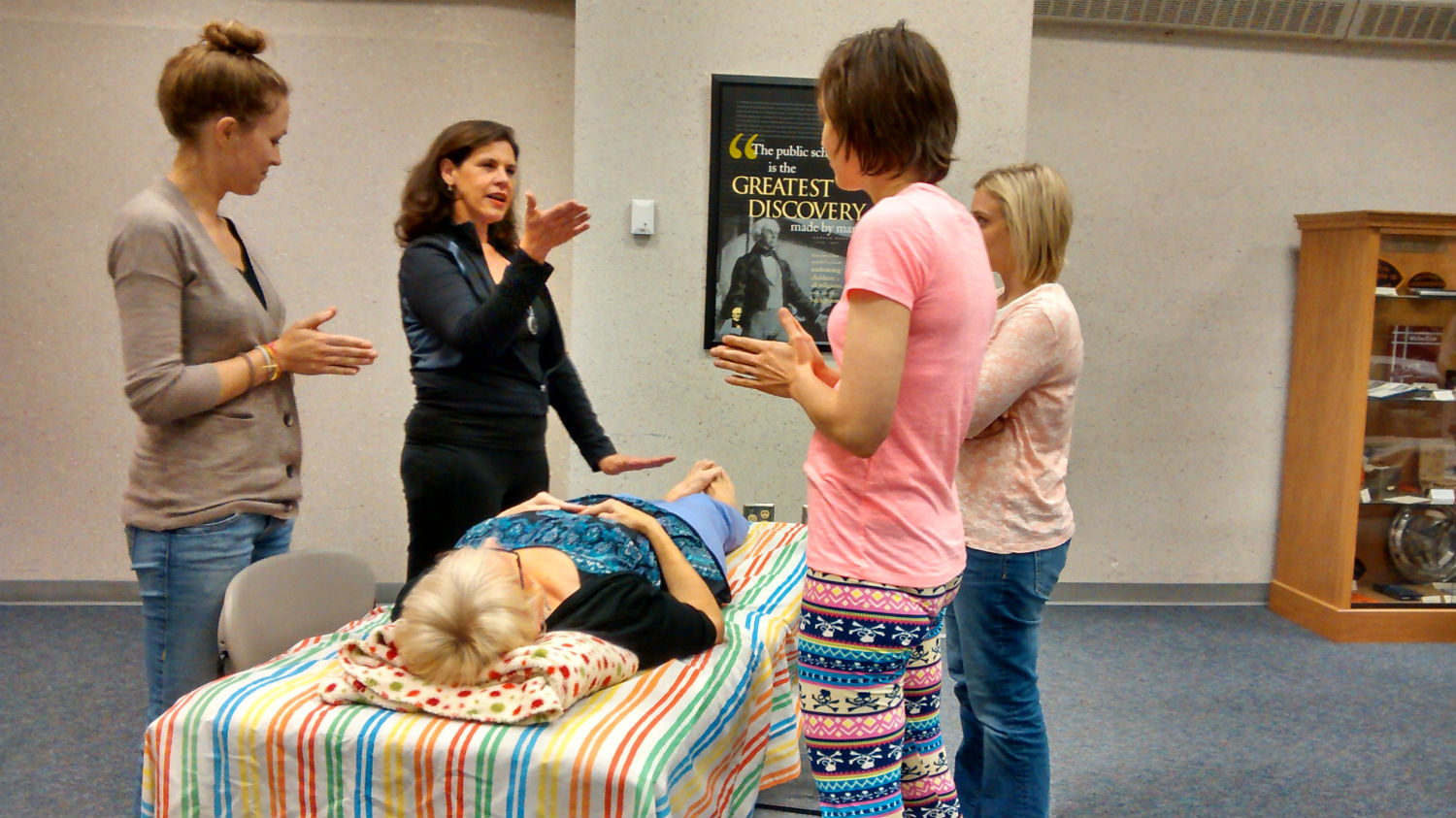 Psychic Q & A Gallery
NEXT GALLERY IS: 5-16-19 This is a Special Palmer House Event for those attending the Spirit Search in May.
What is a Psychic Gallery? This Q & A format is all about connecting to the Angels Guides, Loved Ones, and Higher Self to receive information, love, and support.
Suzanne will provide a summary of the energies of the current times and what we are challenged with as a collective. Additionally, each attendee will have the chance to ask their individual question(s) and receive their psychic/medium response in front of the group, allowing everyone to learn from each other and from the information that comes through.
Cost – $25
Space is limited! Register Here