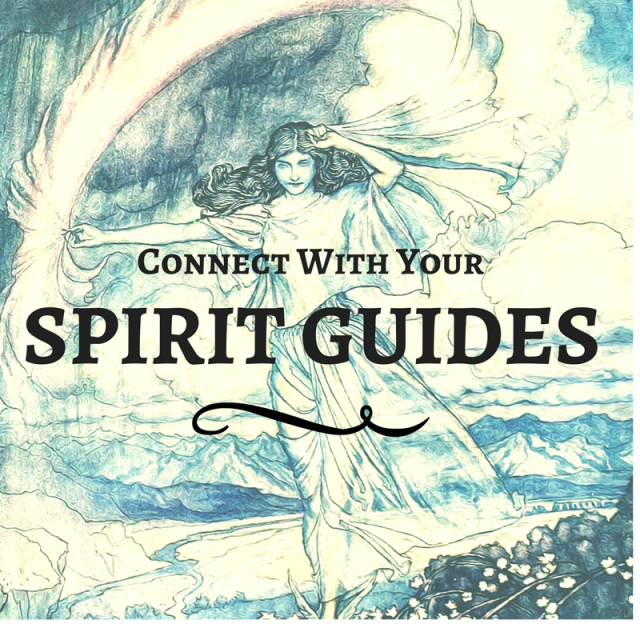 Online Training
$35
Purchase Course
In this powerful course, you'll develop skills to encounter and work with your spirit guides and helpers to bring in support and abundance.
In this 4-part video series, you'll learn about the different kinds of guides:
Master teachers
Angels
Nature spirits
Fairies
Animal totems
Passed loved ones
And more
Then, you'll explore how to develop skills for working with your guides so you can:
Meet and know your spirit guides
Connect your guides in your everyday life
Receive abundance and support from your guides
Plus, I've included 2 fully-guided meditations to help you:
Create your inner sanctuary to meet your guides
Discover your animal totem
This is an important time to understand how we can work with and receive support from all kinds of creative helpers. Our world is full of abundance and magic if we are willing to open our imaginations to the creative energies that are all around us.
I hope you join me for this exciting course so you can bring more energetic support and joy into your life!
Cosmic hugs!
Suzanne