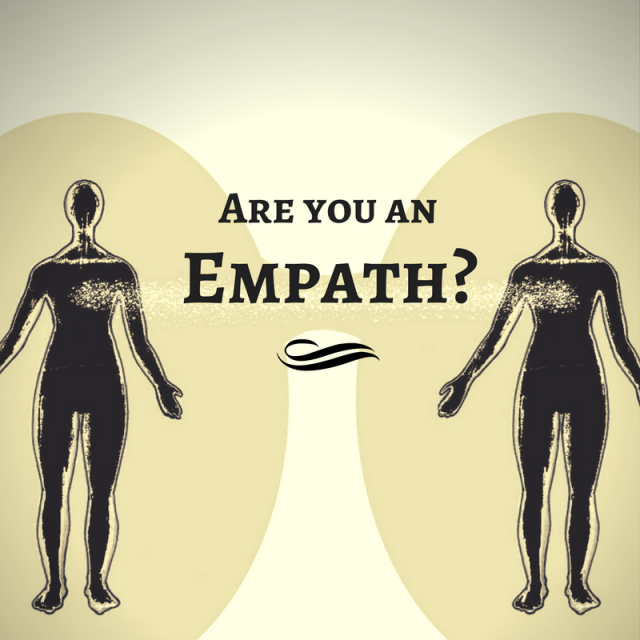 Online Training
$35
Purchase Course
Our human bodies are designed to feel others' emotions, and sometimes this can be a double-edged sword.
An empath takes on too much of another's emotional energy resulting in harm to their own energy field, which can lead to drained energy, emotional distress, and even physical illness.
Often, my clients don't even realize how much they actually empath in their daily lives.
I've put together this 5-part video series to help you:
Learn what it really means to be empathic
Identify how you empath in your daily life
Understand how you're affected by your relationships
Examine the impact of collective energy
Release others' energy
Plus, I've also included 5 unique exercises after each video to help you:
Identify if you are a moderate or extreme empath
Ground and protect your energy
Cut unhealthy energetic cords
Recognize and release collective fear and sadness
Release any "empath baggage" you carry
My goal is that you recognize your empathic gift and and learn the skills to manage your gift in a productive and healthy way.
Our bodies are often more powerful than we realize! This can be a wonderful thing when you learn how to RELEASE what you don't want so you can BRING IN more vitality, joy, and balance.
Cosmic hugs!
Suzanne