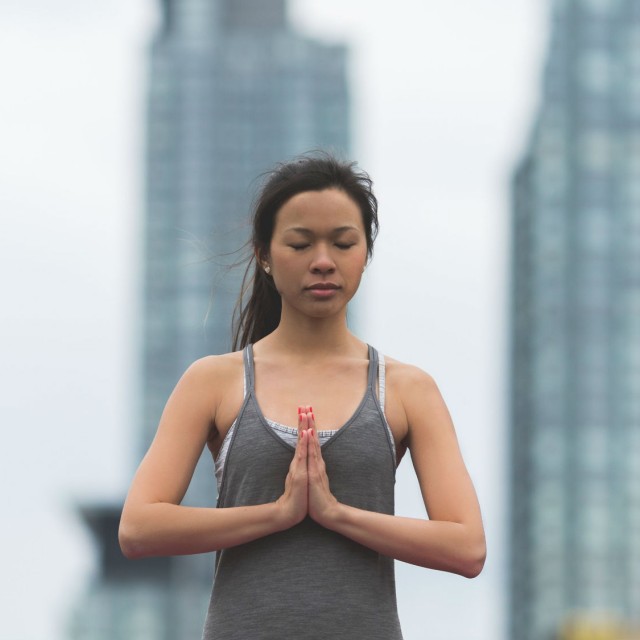 Live Recording
9.99
Grounding Your Body to Align with the Current Energies
Every month, I host a live group meditation. Each meditation includes class instruction, followed by a fully guided individual meditation and then a full-group world meditation.
This file is a raw, unedited audio recording of the entire evening, including:
30+ minutes of teaching
Guided individual meditation
Guided group meditation
Cosmic hugs!
Suzanne